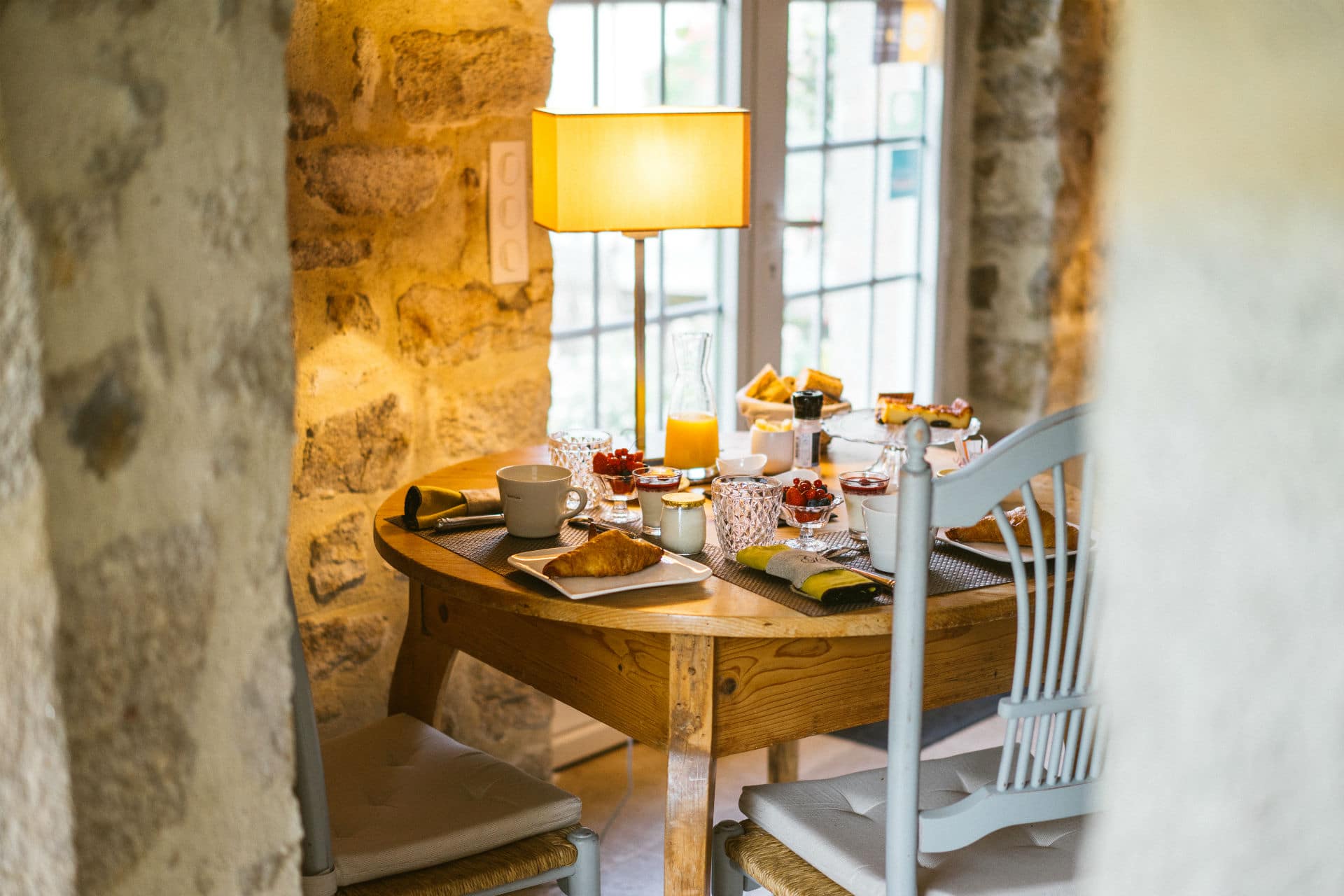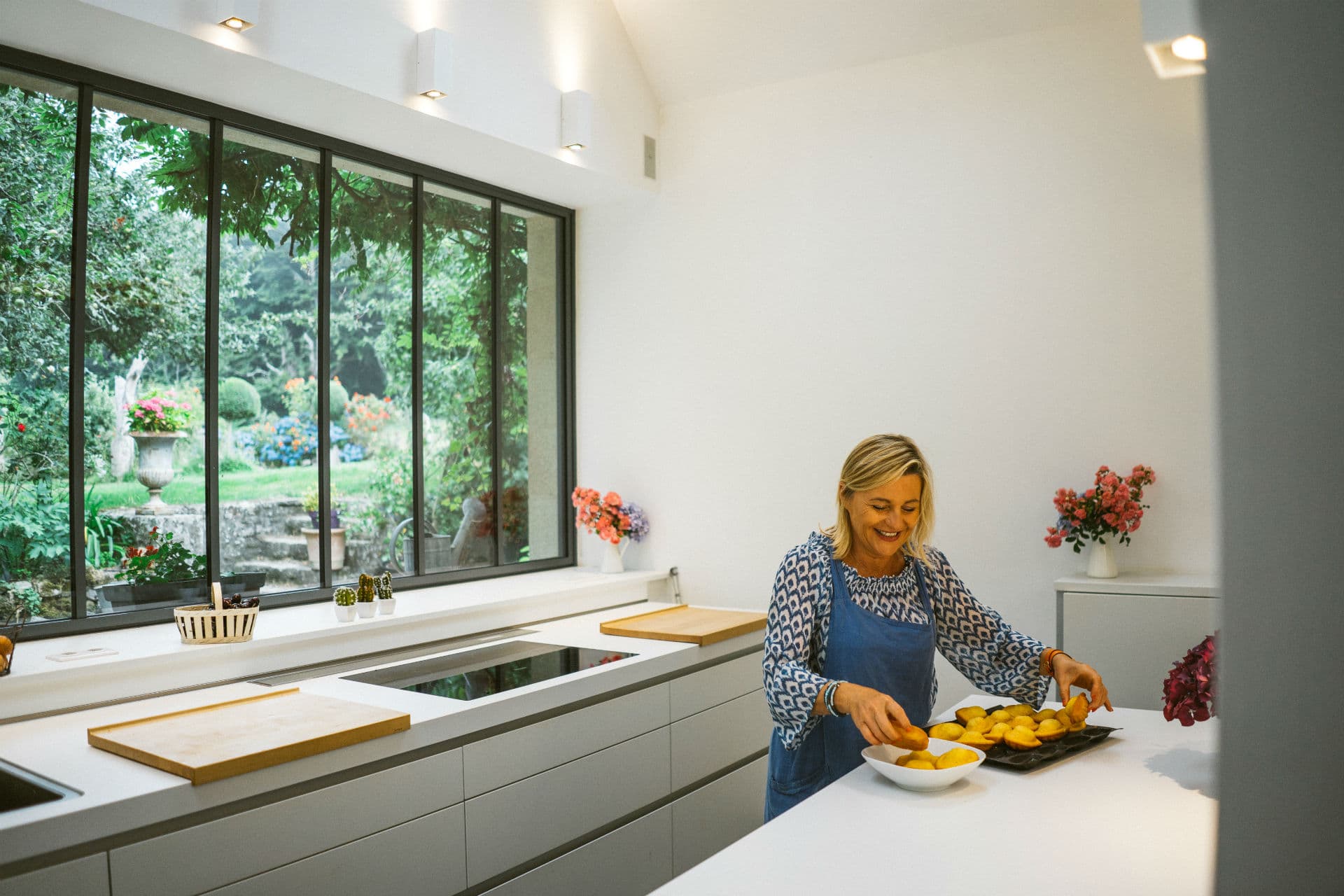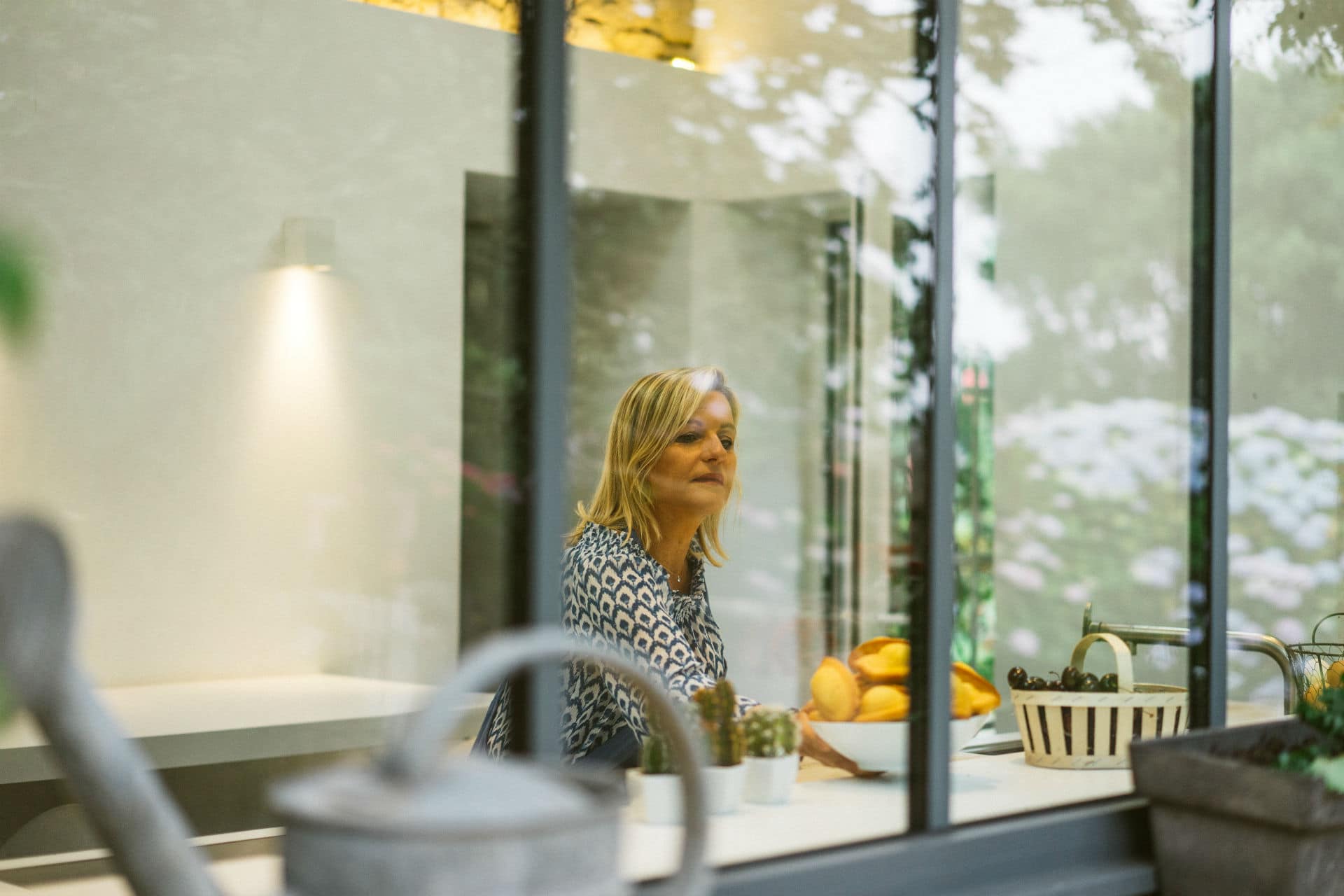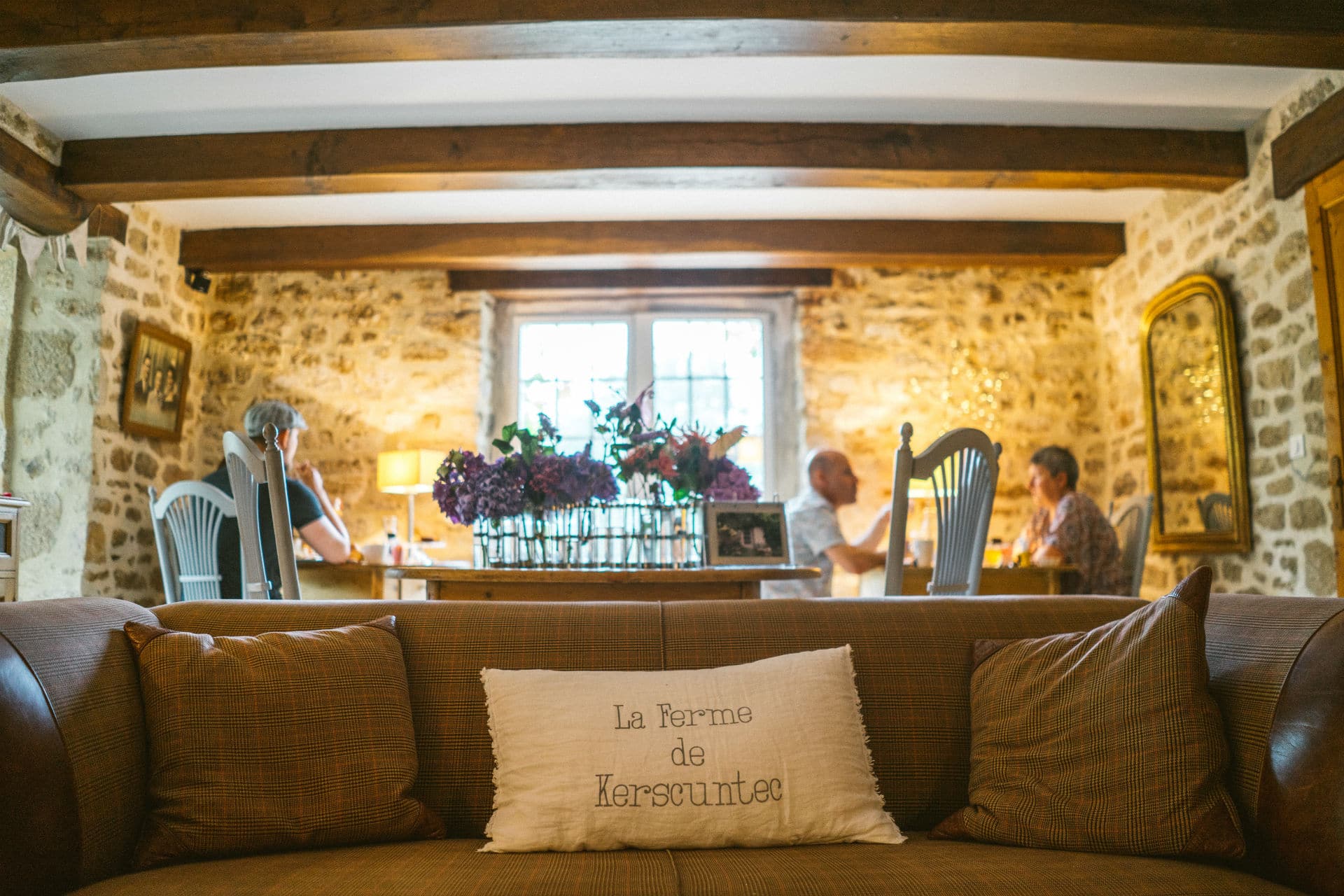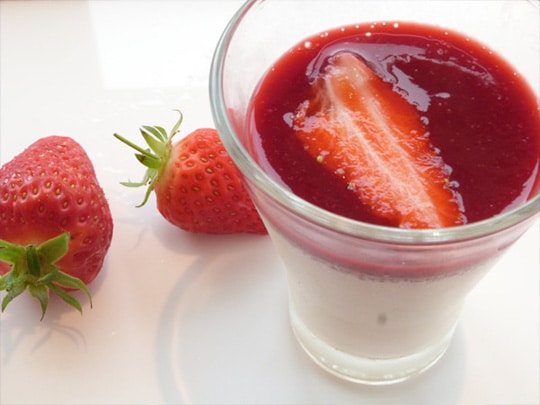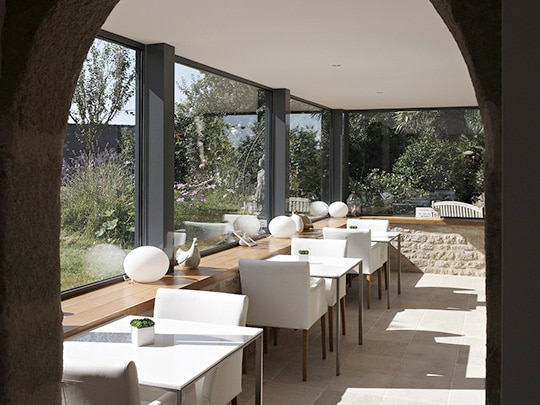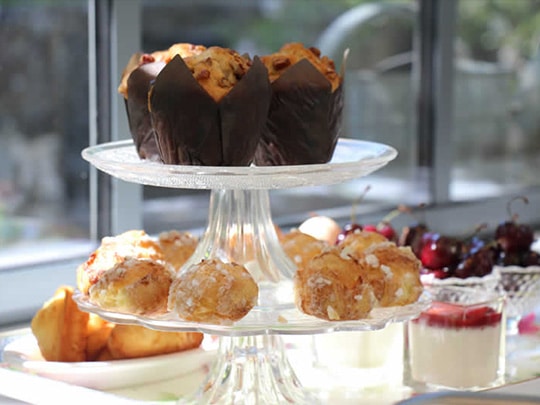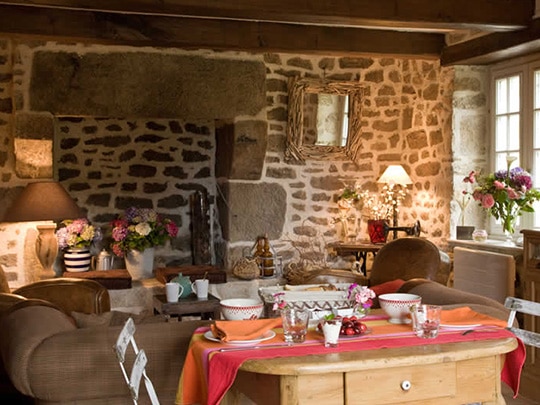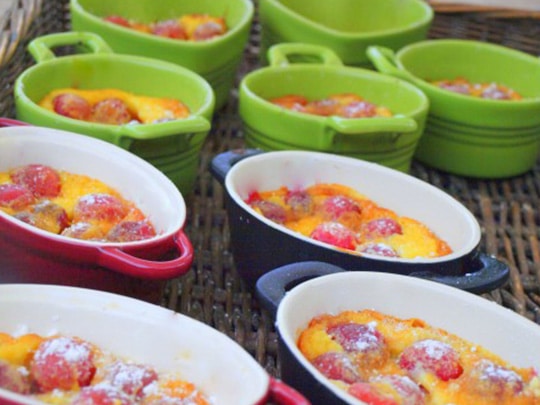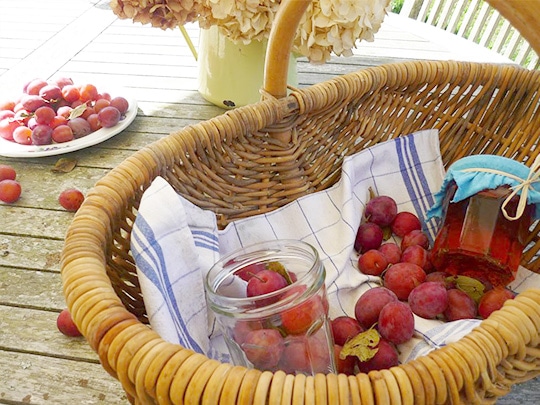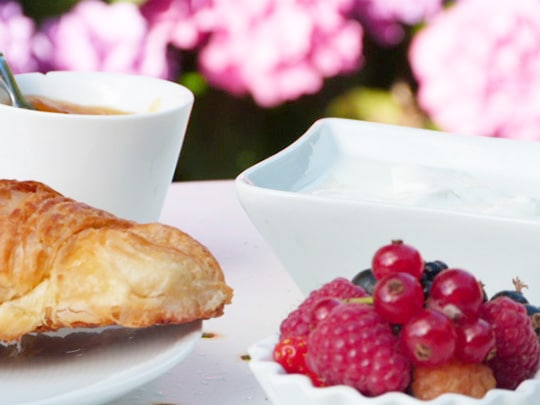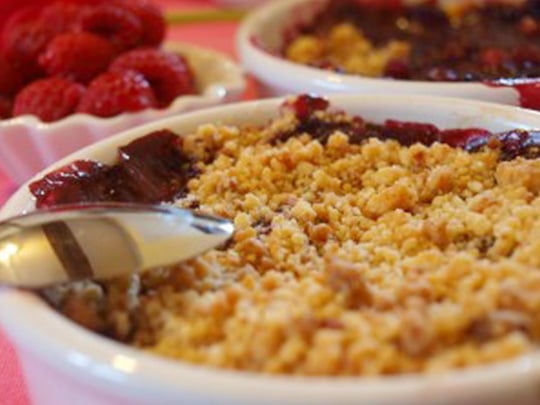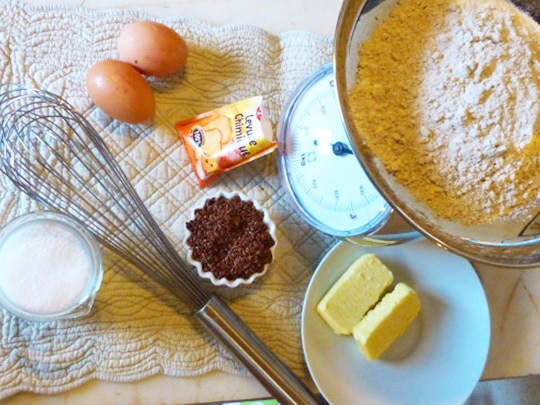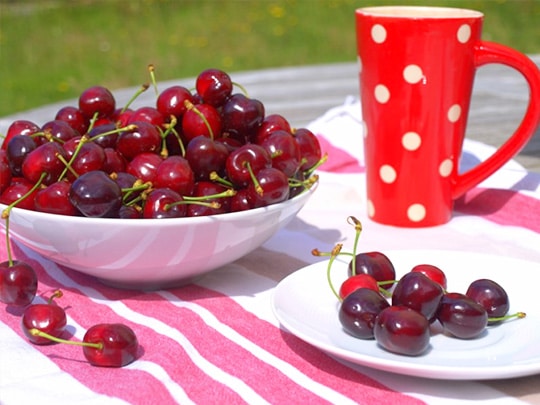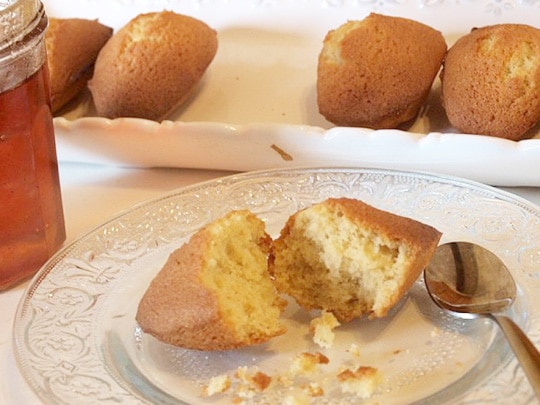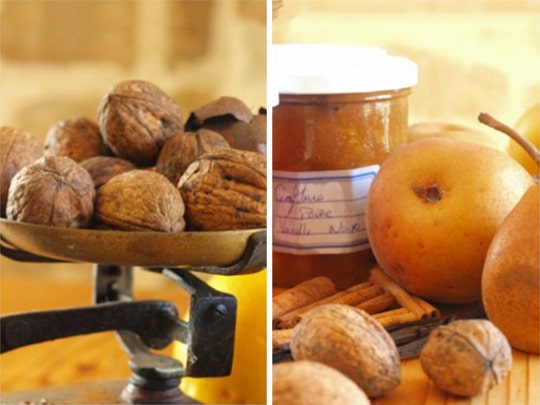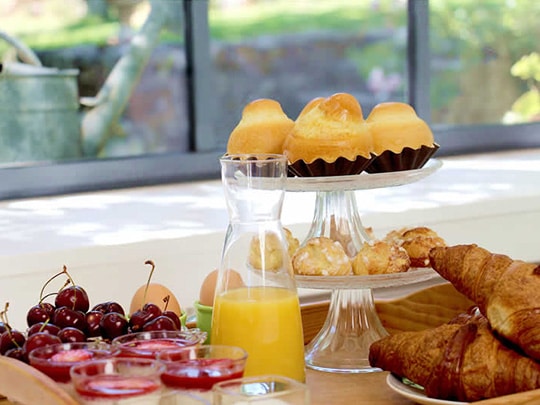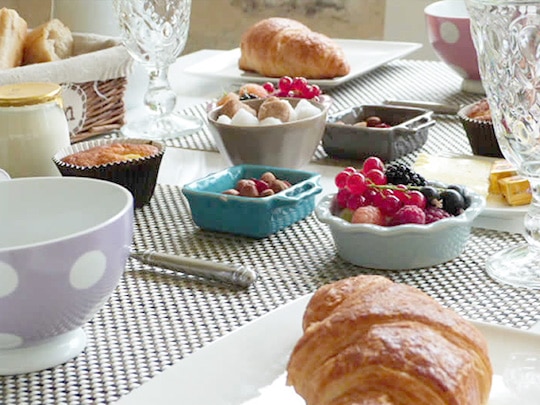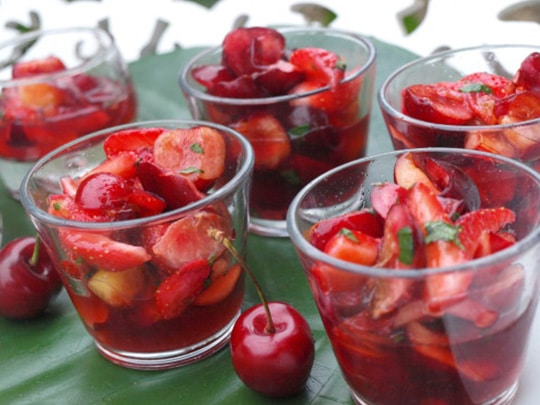 Homemade breakfast
and elaborated with the products of the soil
Every morning, the lady of the house prepares a homemade breakfast for her guests, with lots of care and generosity. A keen and lavish chef, she has at her disposal all the fruits from the orchard, with which she makes delicious jams, which will delight even the most demanding of palates.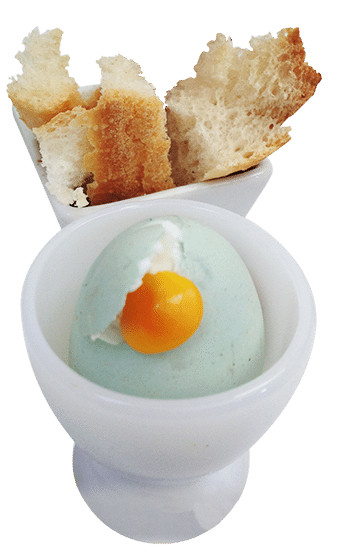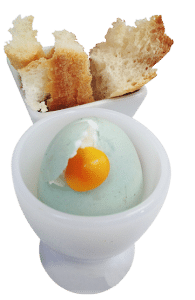 Included in these generous breakfasts, which are served on separate tables in order to protect your privacy, until 11am, are: dairy products (either homemade or locally sourced), fresh fruit, various sweet items, fresh bread and pastries, homemade cake, jams made with fruits from the orchard and freshly squeezed orange juice (season permitting).
Breakfast is served in the private living room, and on sunny days, in the garden. This room, decorated in the typical Brittany style, includes lots of natural materials (stone and wood) and offers guests the possibility to peruse the books in the library, many of which are about Brittany and its legends. Reserved exclusively for the guests, this living room is a place of calm and relaxation, ideal for winding down in, throughout the day. In the evening, you can enjoy a cup of tea here, whilst relishing a good book.